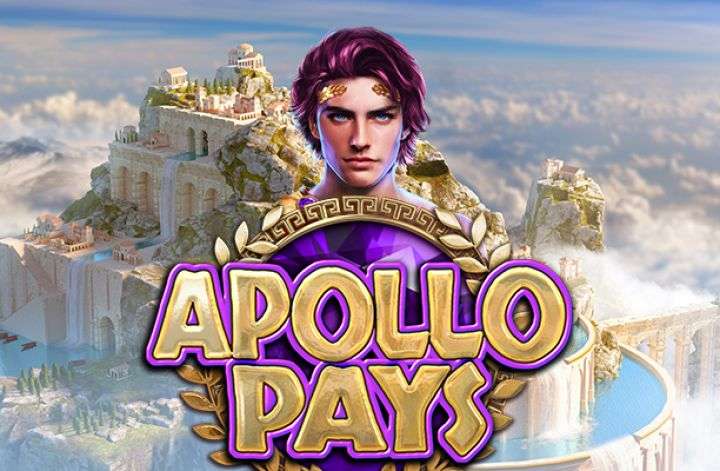 Not very often, but sometimes a new feature is invented by the online casinos themselves or the game providers that interrupt the status quo and how things typically work.
Some examples include the Megaways feature from Big Time Gaming and loyalty programs by casinos or unique casino tournaments like the Reel Races by Casumo.
Another feature that has changed things, especially among casino streamers on Twitch and Youtube, is the Bonus Buy option, where you can buy the Free Spins directly instead of waiting for them.
However, this can quickly get expensive, and the Bonus Buy feature is not available in all markets.
So what if you instead could change your wins into Free Spins? Now that could be exciting, right?
What is Win Exchange?
The Win Exchange feature is a Big Time Gaming invention and means that you are given the option to change a big win into Free Spins.
You can also gamble a smaller win for the chance to win Free Spins.
In short, you exchange or gamble your wins for Free Spins.
The higher the value of the Free Spins, the higher your win that is required to be able to exchange it for Free Spins.
Which slots offer the Win Exchange feature?
Big Time Gaming has added the Win Exchange feature into three slots for the time being.
However, we expect more slots to be included, and we might see this feature being offered to other game providers that pay a license fee for the Big Time Gaming Megaways mechanic.
The slots where you can use the Win Exchange feature are Golden Catch, Apollo Pays & Gold Megaways.
Golden Catch
RTP: 96.53%
Max Win: 31,430x stake
100x wins can be exchanged for 10 Free Spins. You can also gamble wins between 25x – 100x for the chance to win 10 Free Spins. This is decided through a wheel. You win the Free Spins if the wheel stops on the green space, while you lose your wins if it stops on red.
RTP: 96.56%
Max Win: 116,030x stake
Gold Megaways
70x wins can be exchanged for 12 Free Spins. In Gold Megaways, you can gamble wins between 20x – 70x for the chance to win 12 Free Spins using the wheel.
RTP: 96.42%
Max Win: 20,200x stake
Why would you use the Win Exchange option?
Since the biggest win potential in most online casino slots lies within the Free Spins, the main goal is often to reach these spins to have a chance to win the most significant amounts.
A slot's max win can usually only be won through the Free Spins, and therefore these bonus games are very sought after.
One negative aspect is that it can be challenging and take a long time to reach these Free Spins. The norm is to land three or more Scatter symbols on the reels to activate these Free Spins, and it's often easier said than done.
The Win Exchange could be of interest to some players as they would be prepared to gamble their winnings towards Free Spins, as it's possible to win even more from those unique spins.
Note that a win from the Free Spins is never guaranteed, and as most new slots nowadays are highly volatile, most players will win low to sometimes medium-sized wins, but where a few lucky ones can walk away with massive wins from the Free Spins.
Push Gaming introduced a similar concept in their Mystery Museum slot, where big wins (by utilising the Power Feature) can be substituted for bonus rounds at the cost of 100x the stake. Winnings from bonus rounds can also be used to "buy" new bonus rounds.
Does the Win Exchange affect the slot RTP?
A slot's long-term Return To Player (RTP) percentage is not affected by the Win Exchange feature. As the odds of winning are pure odds, without a built-in house edge.
Is it profitable to use the Win Exchange feature?
As with any casino game, the house (casino) will always win in the long run. All casino slots are created in a way where the casino always has a long-term edge on the players, hence the RTP percentage.
This doesn't mean that you can't win when playing slot games, as this is determined by luck.
But when calculating all wagering together over a more extended period, the casino will end up as the winner.
Therefore, it's not correct to claim that using the Win Exchange is profitable as the odds are against us players, but it is possible to get lucky within the Free Spins and win enormous amounts. Unfortunately, most players won't be part of that lucky group.
That's why it's called gambling, right?